Why Equestrian Brands?
Equestrian Brands was founded by Gary Taylor to address a clear need for innovative and actionable digital consultancy services across the equestrian and country lifestyle industries.
Our team helps new and established businesses to understand, take control and grow their digital marketing, retail distribution and e-commerce infrastructure. We have a wide range of services, predominately focused on driving e-commerce performance.
Equestrian Brands also operates on an independent advisory capacity, connecting businesses to specialist suppliers and technology providers as well as helping to build in-house capabilities, where required.
If you would like to know more about our services, please feel free to get in touch to discover how we can help maximise your revenue growth potential.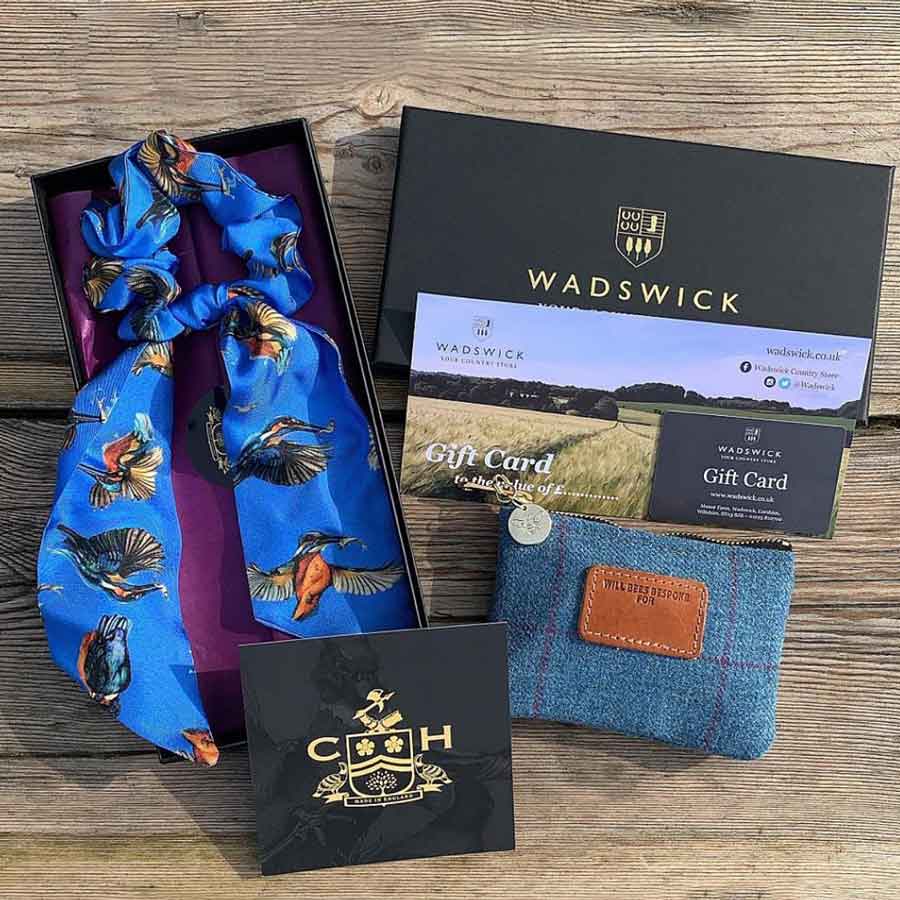 "Do the simple things brilliantly…"
"We live in a digital world where user experience is vital and the small things matter. The key to success is to delight and inspire your customers… do the simple things brilliantly. Don't give them an excuse to buy elsewhere." G Taylor, Founder – Equestrian Brands.
About Our Founder – Gary Taylor
During his tenure as Deputy MD and shareholder within one of the largest independent media agencies in the UK, Oxidise Group, Gary accrued vast experience at brand and retail levels. He worked with and advised some of the largest companies in the UK and across the world including Nestle, Purina Petcare, Heineken, MG Motors, Furniture Village, Admiral and The Royal Mint, culminating in numerous top industry accolades, including a prestigious double-win at The Drum marketing awards in 2019.
Gary has been advising equestrian businesses since 2008. Country lifestyle is his passion. He understands the nuances and idiosyncrasies of the equestrian and country lifestyle consumer. Coupled with his in-depth knowledge across the full spectrum of digital he leads the team to help brands maximise their marketing performance and ROI.
Connect with Gary on LinkedIn
Follow Equestrian Brands on LinkedIn
Technical Expertise. Leaders In Innovation
Our specialists are experienced in digital, web development and software solutions with substantial expertise aligning best-in-class technology with commercial awareness and exceptional delivery. We act as your extended team, seamlessly integrating with your business. Our core services include:
We also have a technology incubator to develop and implement future e-commerce technology for industry 4.0 and digital supply chain transformation. We will exceed your business KPIs using scalable and sustainable technology, and take your business on a journey of practical innovation with clear, measurable results.